6 September 2019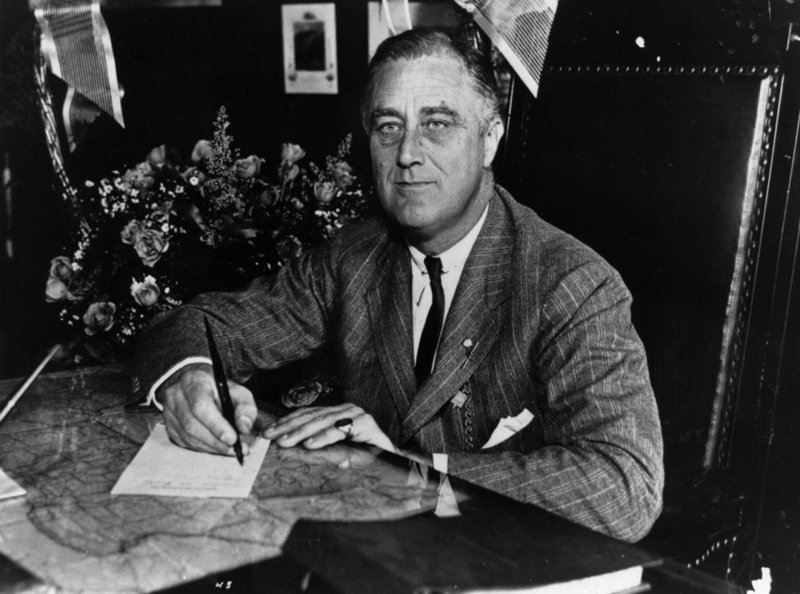 The start of any new school year is always approached by students with a combination of excitement and trepidation. Therefore, it is important to note that we have had a very good start to the new school year. I would like to welcome back all of our returning students and their families. Equally, I would like to extend a very warm welcome to all those students and families joining us in years 7 and 12.
In my assemblies this week, I have focused upon four key messages for our students to consider as they prepare for the new school year. Firstly, the need to work well with others and to make the most of the support that they receive. Success is built upon teamwork and they should work closely with their form teacher, subject teachers and other students in order to do well. Secondly, they should learn from their mistakes and keep any perceived failure in context. Making mistakes is a sign that you have tried and, if something does not work, try something different. Learning is messy and wanting things to be perfect all of the time is unrealistic. Much of the current political and societal discourse can appear to be very negative and divisive, with people celebrating ignorance, rudeness and insulting behaviour. Durham Johnston is a stable, tolerant and kind community and our students need to make a positive contribution; they should makes the lives of others better, not worse. The assemblies all focused upon the importance of lifelong learning, asking questions, being inquisitive and learning things in greater depth. All of these things can help students to be successful, but also to be happy, well-rounded individuals who make a positive contribution to society.
There are countless ways to measure success at school and, rightly or wrongly, exam results are viewed nationally as being the most important. By that measure, Durham Johnston has had another very successful year. At GCSE 77% of students achieved grades 4-9 in English and Maths, with 64% achieving that measure for grades 5-9. 9% of all grades were 9 and 36% of grades were 7-9. We are very proud of our students; they were well supported at school and at home and we wish them the very best for the future.
The school's A Level results were also of a very high standard, with students successfully taking the next steps in their education or careers. A phenomenal 51% of awarded grades were A* or A, with 19% at A* and 77% at grades A* to B. Again, their great success was based upon hard work, good teaching, support at home and excellent pastoral advice. We are proud of all of our students, but there is much more to a good school than exam results. In the coming year we will continue to offer a high level of pastoral support, will encourage students to participate in a range of extra-curricular activities and to speak, read and write with growing confidence. Franklin Delano Roosevelt featured in this week's assemblies as a positive political role model. One of his most well known quotes relates to the need for energy, intent and action. 'There are many ways of going forward, but only one way of standing still.' This is perhaps the most advice for our students as the 2019-20 academic year begins.
Conversely, we have introduced a new rule in school this week based upon another politician's startling lethargy in parliament this week. There will be a detention for anyone caught 'Mogging' in class, or anywhere else on the school premises.
Mr O'Sullivan