30 June 2020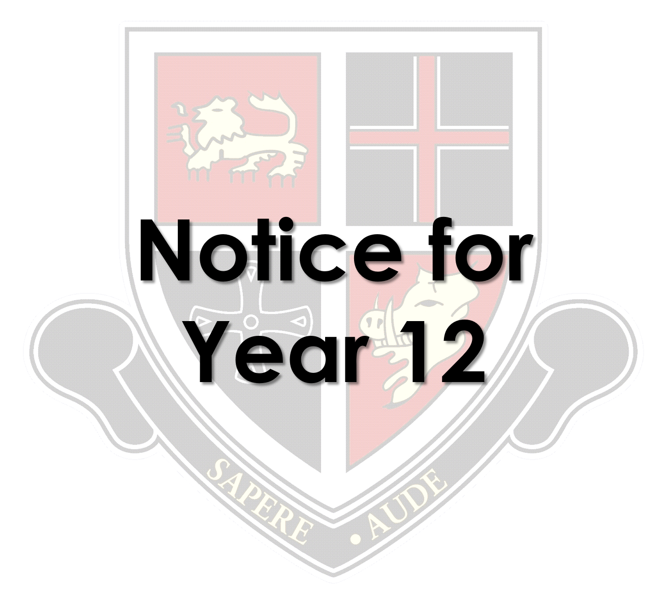 We have written to all Year 12 students with a timetable for this week's lessons. The sessions taking place one Wednesday 1st July are:
Wednesday 1st July 2020
Session 1, 12.00-13.30 p.m.
A Level Biology
A Level Music
A Level Media Studies
The sessions will take place in the James Hall and on the Maths Corridor.
Session 2, 13.30-3.00 p.m.
A Level Psychology (Group B)
A Level Business
A Level Computing