10 May 2019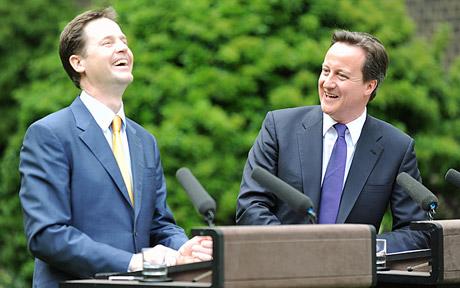 Year 11 have had a wonderful last day at the school and we will miss them. Five years has passed very quickly. Below are my comments from the Year Book that Mr Weaver and a dedicated group of Year 11 students worked tirelessly to produce.
I have a vivid memory you arriving as year 7 students in 2014. You stood on the yard in uniforms a little too big, a bit scratchy around the collar and looked nervously up at the older, taller students. You are now those students. As an adult, time passes very quickly, but for many of you that may seem like a lifetime ago; 5 years of constant change. When you started at Durham Johnston Obama was still President in America: we had a Coalition government led by David Cameron and Nick Clegg; Sunderland were in the Premiership and no one had ever heard or used the phrase 'Brexit.'
You have been an excellent year group. I have found you to be considerate, thoughtful and willing to act upon advice. Durham Johnston is a comprehensive school and you have met and worked with people from a variety of backgrounds and with different viewpoints. You have treated each other kindly in most cases and have developed friendships that will last for a long time. We will miss you, but I hope to see the majority of you in September as members of the school 6th Form and wish you success in both your exams and all your future endeavours.
Adh mór!
Mr O'Sullivan